Who we are
We are a violin and piano duo:
Videlin Djedjev – violin
Victor Iliev – piano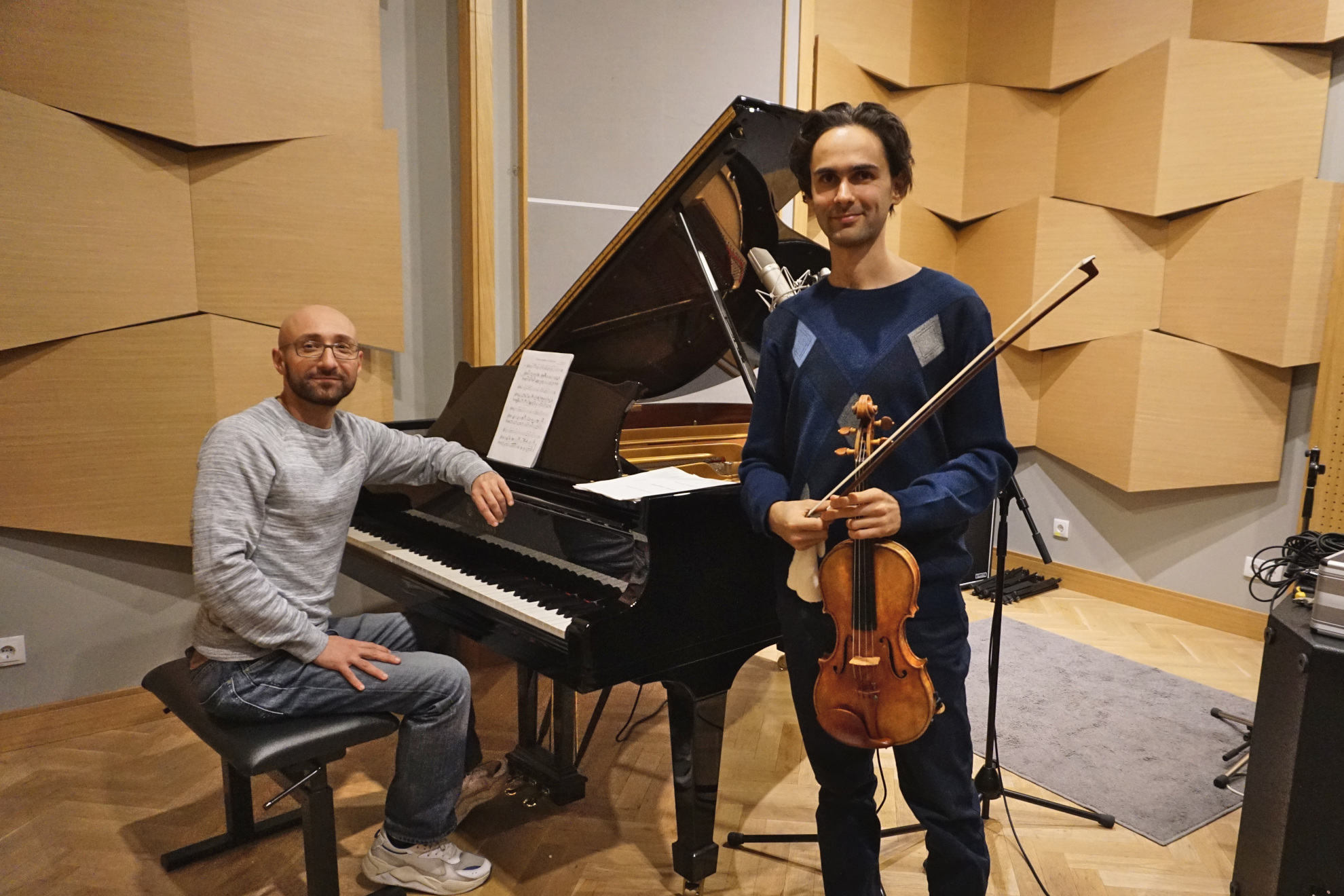 Our collaboration began in 2018 with a recording of the Paneurythmy. This productive work inspired us to continue working together and led us onto a second project named "The peace is coming!" and also to a number of concerts. In 2020 we continued the recording of music by Master Peter Deunov and also our concert activity. In 2021 our album was released with music drawn from the source of the Bulgarian soul.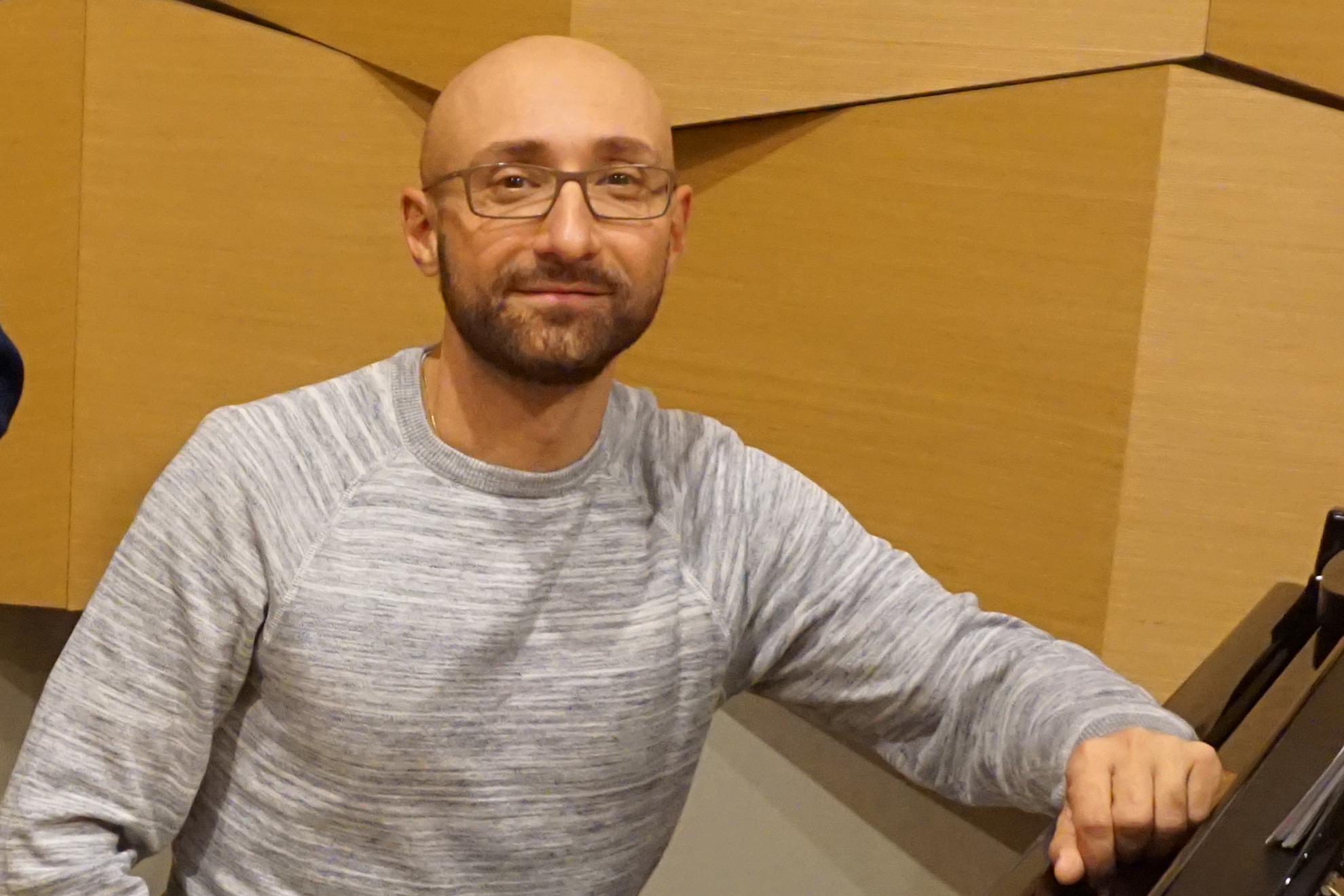 Victor Iliev – piano
Victor Iliev is a conductor and a composer. He studied clarinet in the United States as well as composition and conducting in Graz and Vienna. He has conducted the Luxembourg National Chamber Orchestra and the national radio orchestras of both Bulgaria and Romania. As a composer he is author of number of orchestral and musical theatre works. His music has been performed on stages such as the Ruhrtriennale Festivale; Musée d'Orsay in Paris; Theatre National du Luxembourg; Volksbühne Berlin; Georges Pompidou Centre Paris; and many others.
More about Victor: www.viktorilieff.com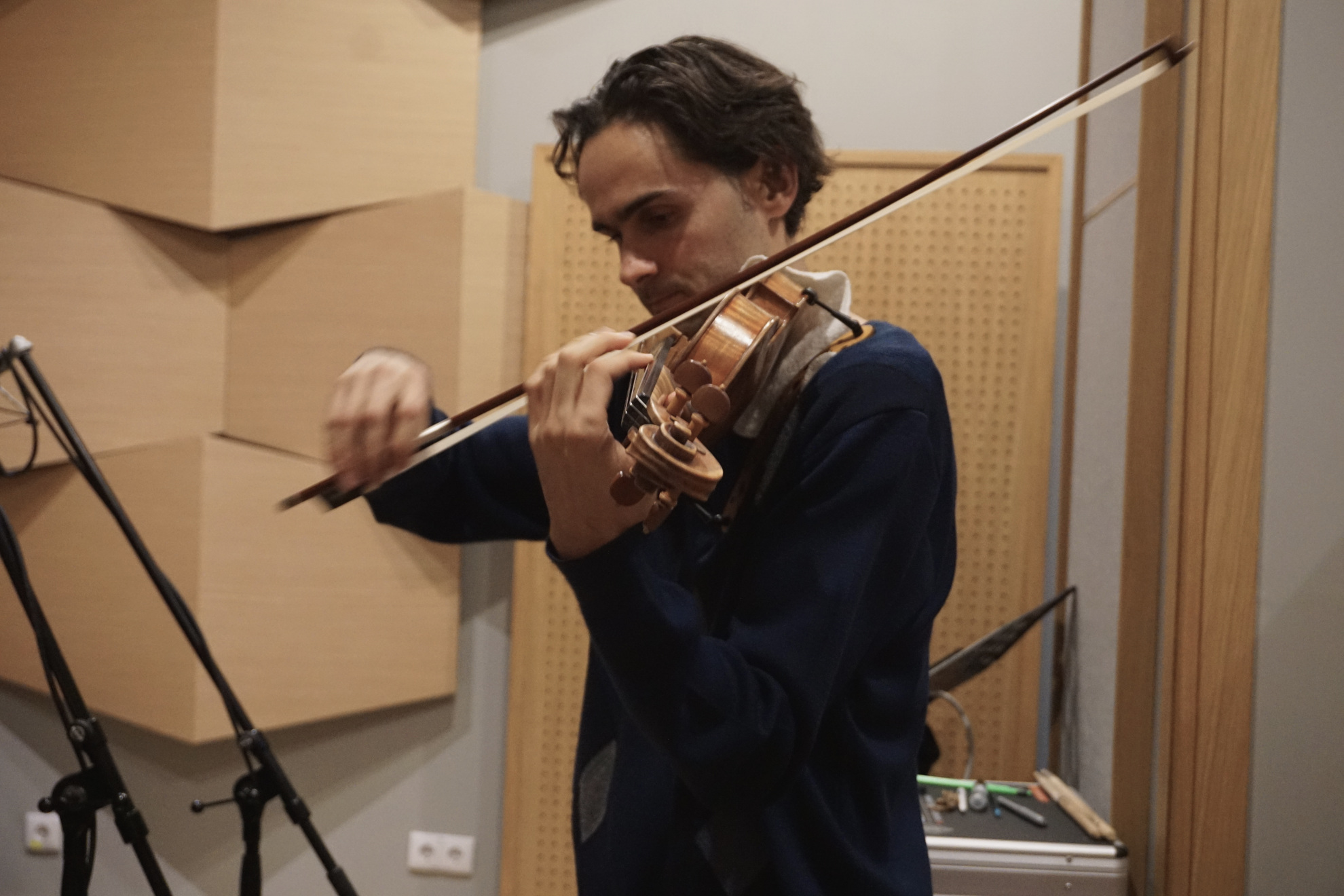 Videlin Djedjev – violin
Violinist Videlin Djedjev graduated from the National School of Arts in Varna and the National Academy of Music in Sofia where he studied under Prof. Yosiff Radionov. He attended master classes led by Prof. Mincho Minchev and Prof. Marina Kapitanova. He has held the position of concertmaster for 432 Chamber Orchestra and the Orpheus Chamber Orchestra.