Music by Master Peter Deunov. Artists: Videlin Djedjev – violin. Victor Iliev – piano and arrangement.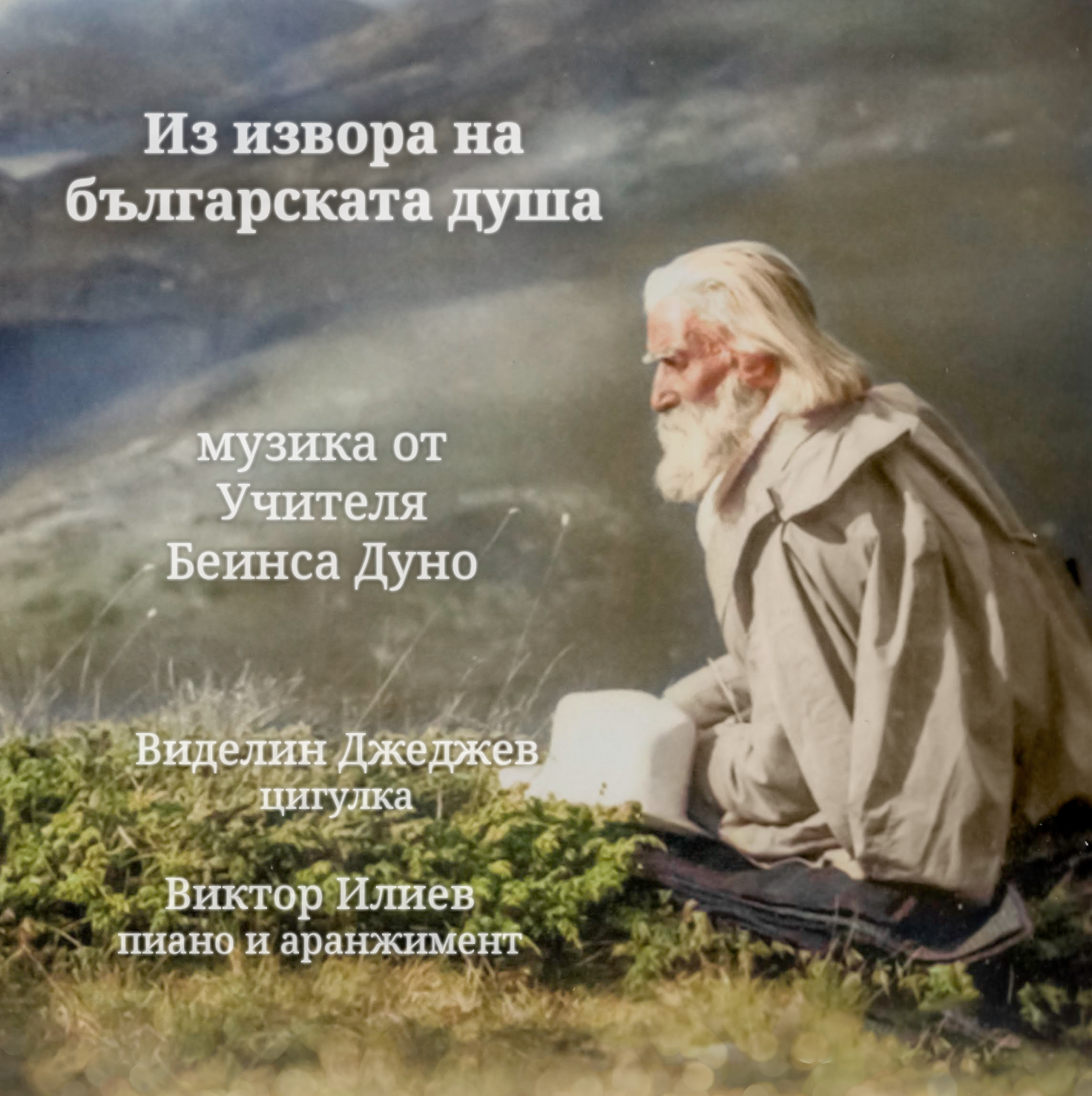 Filled with joy, we present you another of our projects – music by Master Peter Deunov, drawn from the pure source of the Bulgarian soul.
Although this music is derived from the same source as Bulgarian folk music and although we are talking about the Bulgarian soul, we believe that the divine human soul has no nationality. That is why we think that this music can support the spiritual development not only of the Bulgarians, but also of every human soul.
Download (from Google drive / mp3)
Download (from vivimusic.com / mp3)